"Operation Love"

Angel Tree

1 Day Only to Apply

"Angel Tree" applications will be taken

    Monday,  November 4th

     4:00pm - 7:00 pm

at the Churches Together for Kids Office 231 Main Street South – Wagener, SC

Applications are for children birth through 12 years old in need for Christmas.

The following is required for each application; parent/guardian's ID, children's social security card, proof of income and proof of bills.

For more information email ctfkministries@gmail.com

1 Day Only to Apply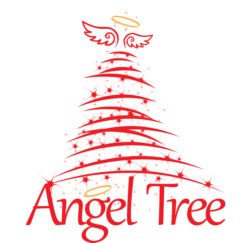 Application below, please complete all 4 pages and bring required documents with your application Monday, November 4th or we will have applications available onsite Monday the 4th.